Feb 14, '11 11:01 AM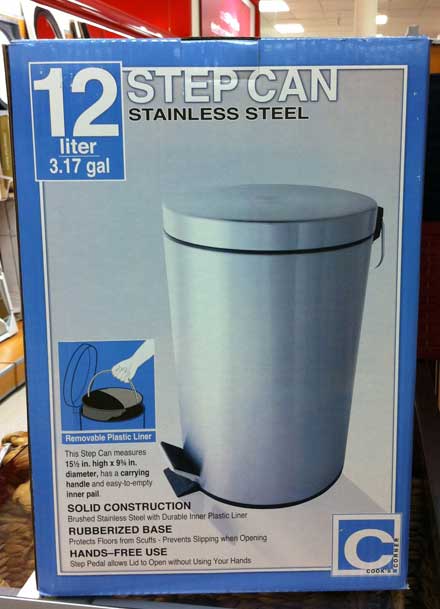 Sep 5, '09 2:39 PM
Marge, with today's gas prices, we can't afford not to own a [Don't Tase Me] Bro HL-4040CN color laser demo!
If they're actually valuing their floor model printers at $10,000, the IRS would probably like to have a word with them. The $297 price isn't even that good, because Amazon has the 4070CDW (duplexes!) for $325, brand new.
Jun 30, '07 3:27 PM
Is it really possible to write blog posts on the iphone? We'll see. The text correction is pretty good, but it does make mistakes — it's easy to type 'food' for 'good', for instance, and the auto corrector can't do anything about that. Look up "t9 book" for another example of this. On particular it does not detect erroneous spacebar hits instead of, say, 'n'.
Still, this is at least as good as any other tiny keyboard I have used.